MEDFORD SUMMER CLASSIC on June 2-4, 2023
SOPA's annual tournament is rapidly approaching and we are gearing up to put on the best "player-focused" tournament on the West coast. We have reduced our registration cost, eliminated the per event fees, and removed all the "fluff." For example, if you want one of our fabulous Medford Summer Classic shirts, they are available at cost during registration, not added to everyone's price. We are also looking at alternative prizes for event winners.
We will have many interesting vendors for players and guests to explore between matches. Additionally, the food vendors are looking to be excellent for all three days, and there may be some special news for players related to those vendors.
Our tournament committee has also been collecting items for raffle prizes, including special "SOPA Members Only" drawings. Yes, we cater to our SOPA members, so be sure your membership is active on or before the tournament. JOIN HERE.
Be a sponsor or refer a sponsor to us!
Since we are practically giving away three days of competitive pickleball play, we need to fund all the projects we do throughout the year with tournament sponsors. If you or someone you know would like to expand their presence in front of Southern Oregon's pickleball community, contact DeAnn Winter (Send Email Now) for sponsorship packages.
We are also looking for volunteers to help before and during the tournament. DeAnn is also the person to help anyone interested in supporting us with their time. This can be a great community service opportunity to put on a college application or resume.
We are very happy to announce that the Marketing Committee was successful in landing our first Platinum sponsor this year. Headlining our tournament will be: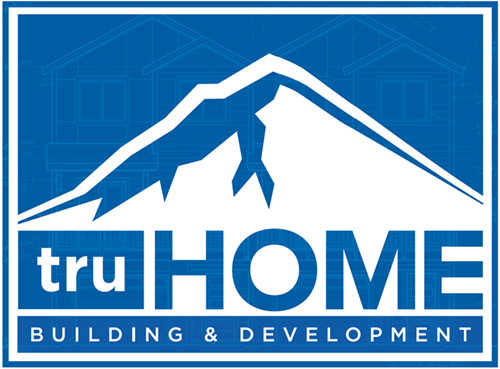 Please visit their website and show your support any way possible.
Tournament FAQ:
Why should I play in a tournament versus rec play?
Because tournaments add a bunch of "spice" to the play, often against different players from your normal groups.


I don't know which skill level I should play?
Register at your PlaytimeScheduler level or ask around to people you currently play with and see what they are playing. It will be Round Robin format, so you will always get lots of play.


Do I need to be a USAPA member to register?
No, you do not. This is not a sanctioned tournament. It doesn't hurt to support pickleball by becoming a USAPA member, so check it out here.


Aren't tournaments "Hyper-competitive?"
No and Yes! They are what you and the other players make of them. For the most part, these local, non-sanctioned tournaments are all about the FUN play in an organized format.


What other reasons are there to become a tournament player?
1) You can say, "I'm a pickleball tournament player!" Try it, it's actually pretty fun to say and it's a great starter at parties!

2) Your team might win and you can say, "We are the best 3.0, 3.5, 4.0, 4.5+ player in our age bracket at this tournament."

3) The bigger the participant count for the tournament, the more clout SOPA brings to any discussions about building more pickleball courts in Southern Oregon and WE ALL WANT THAT!